About Us
A European and Global Company
At United Capitals we want to be involved in the great entrepreneurial journeys.
We believe that entrepreneurs are the real stars and spend our time traveling extensively across the globe looking for the next big thing. We enable all types of investors to invest in businesses they believe in and share in their success. We enable all types of growth-focused businesses to raise capital and a community in the process. Our unique offer protects and empowers investors while helping businesses grow.
Our Mission
 "Managing a competitive strategic portfolio with sustainable growth potential to create value for all of our customers."
Our purpose at United Capitals is to positively impact lives.  We know that this is a big statement for an investment firm, but it speaks to the awareness that we carry every day that our work ultimately provides for the retirement of firemen, policemen, teachers, autoworkers, and others, and for the advancement of social goals at universities and endowments.  It also speaks to the fact that we recognize that our direct, contractual clients – those who run the pension funds, foundations, endowments, etc., and those consultants who work with them – are impacted at a professional and even personal level by the quality of work that we – each and every one of us – do for them.  This is a far cry from what most people outside of our industry would expect the ethos of an investment firm to be. We are proud of the mission of our firm.
Our Vision
"Our vision is simple: to identify investment opportunities and sources of growth all around the world while managing risks.
Our Funds Managers and Analysts, with 10 different nationalities and unique international experience, apply active management to generate performance on nearly 50 financial marketplaces worldwide." With our experienced team and strategic alliances, we dedicated ourselves to consider new ideas and requirements and offer our investors the highest turnover rate and profitability.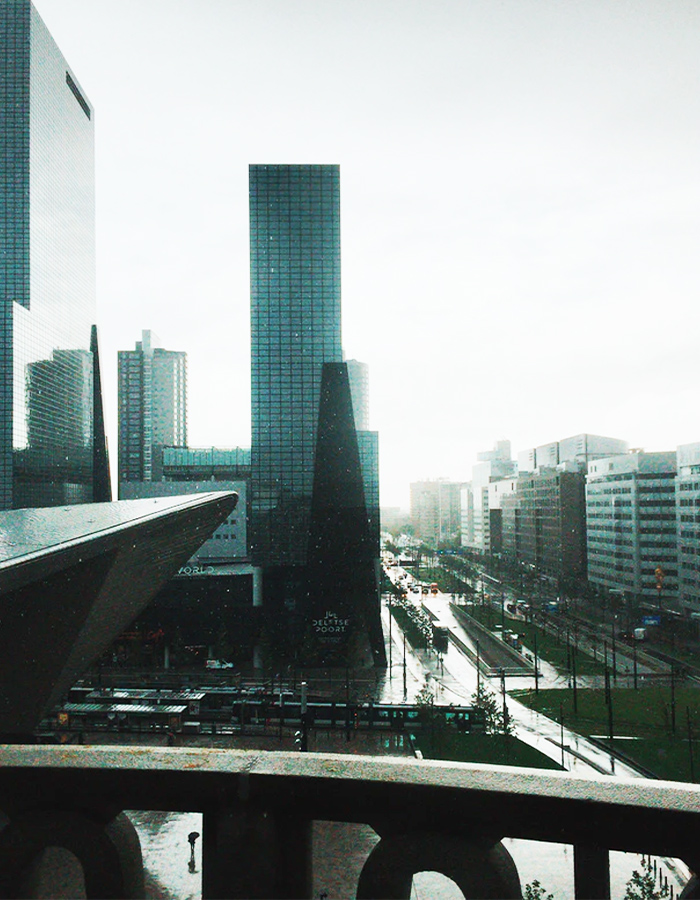 Our Core Values
Driven by the needs of our customers is not an easy task. We put them at the center of everything we do, delivering unparalleled access to, from and within both sides of the European, Pacific and Transatlantic regions. Hence, we started our passionate journey with our key values.
United Capital's core values provide the foundation for our investment and ownership processes. They are integral to the United Capitals Way, and serve as guiding principles for all our investments.