Welcome To United Capitals BV
Truly invested for our clients' success
We are a Netherlands headquartered investment company with an integrated global network spanning over 28 countries in Europe.
Your Global Finance Partner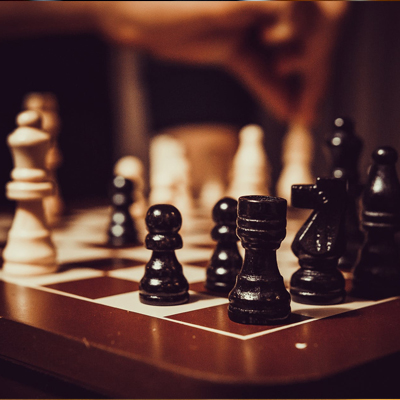 Strategic Management
Strategic management is the continuous planning, monitoring, analysis and assessment of all that is necessary for us to meet its goals and objectives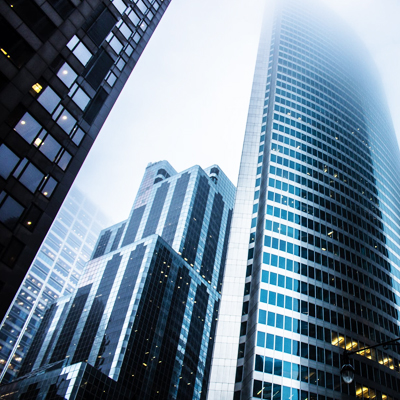 Finance
Our long experience in the economic and financial sector will help you find the right solution for the development of your business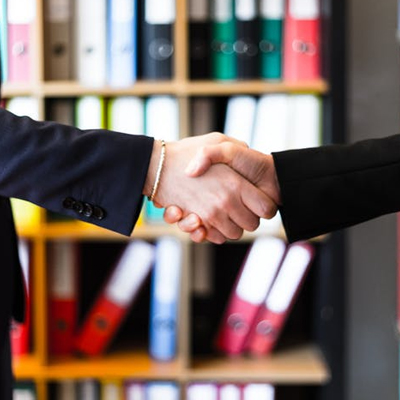 Investment
We are a passionate company which has created a concept in which investments have become simple, safe and transparent
Building Strategic Investments
A European and Global Company
Rather than following short-term investment trends, we prefer a pragmatic approach to fund management based on our expertise. By connecting markets not only in the European region but also in the Transatlantic and Pacific regions, we fulfill the needs of our customers.